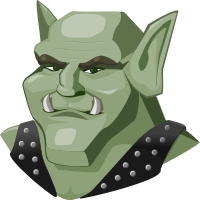 Olivier DOSSMANN
1 changed files with 2 additions and 0 deletions
@ -13,6 +13,8 @@ I suggest you to check these points befaure using Gissmo Launcher:
* tput command (try ```which tput``` to know if you have it)
* a default configuration file to give Gissmo Launcher some data
**Note**: This script was done on Ubuntu. If you use another operating system, some commands will not work. For an example

`launch.sh init`

.
## Configuration file
A configuration example is available here: [

config.example

](

./config.example

).